Green Bean Salad with Grilled Red Onions
Posted on 10 August 2010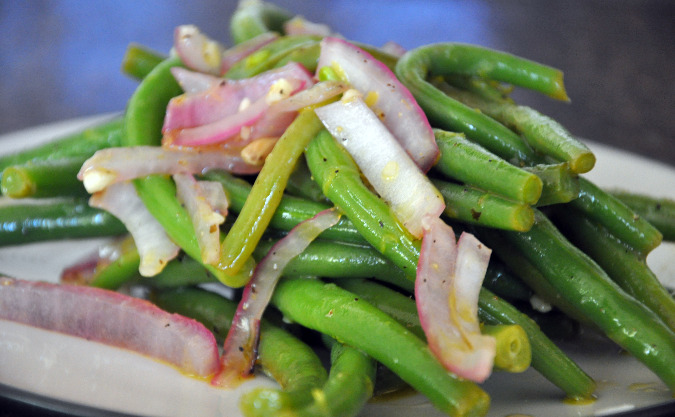 Oh, green beans. I have such a love-hate relationship with you.
When my mother dry fries you fresh and diced or even sautes you French cut and frozen, you are so so delectable.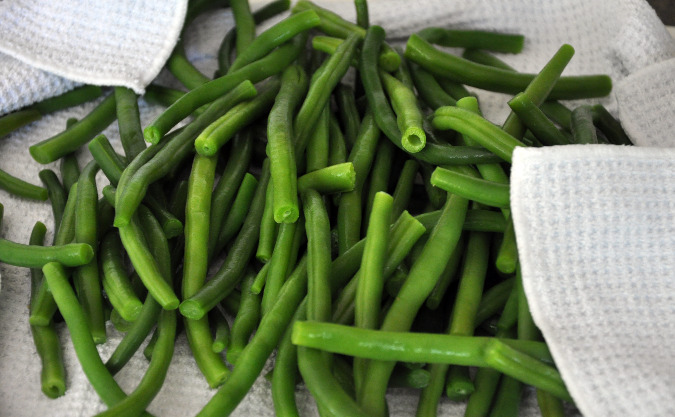 However, when I have had you prepared ANY other way, I want to renounce you. Condemn you. Curse you.
What is with the two-facedness, Janus?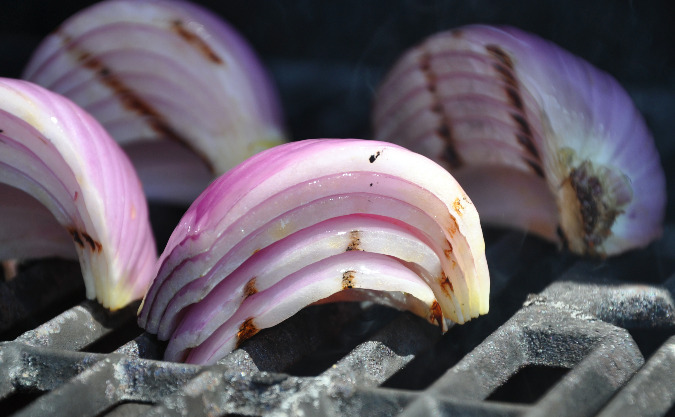 The (apparently inherent) temperamental nature of green beans made me initially ambivalent about this recipe. But I was seduced (yet again) by their towering mounds at the farmers market. I figured that, at the very worst, I could take them to a potluck and be rid of them once and for all.
I'm ashamed to admit that I fell prey to the lure of green beans once last month. The result: an overcooked quivering rubbery mess. Ugh, I shudder to remember it. Damn you, green beans! (see! with the cursing)
This time had to be better. HAD to be.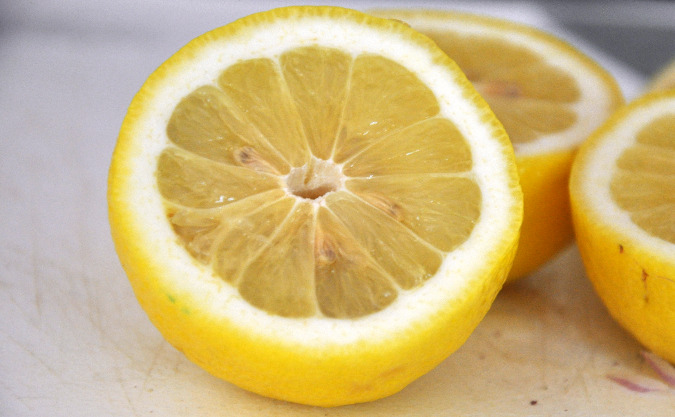 And it was! I repeatedly tested the green beans during the blanching process to make sure that they were cooked to a perfect crispness and were adequately salted. The charring of the red onions on the grill — a mix of crunchiness, tenderness, sweetness, and smokiness —  really sets this recipe apart. I always love a lemon dressing, although I'll use less next time.
Emeril, you've come through for me once again. This recipe didn't even include the dreaded Essence. I feel like we have both grown.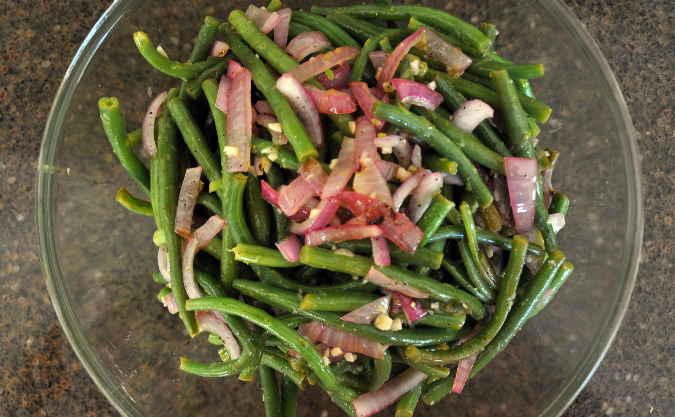 Green Bean Salad with Grilled Red Onions
Ingredients
Salt and pepper
5 tablespoons extra-virgin olive oil
4 garlic cloves, minced
2 teaspoons grated lemon zest
4 tablespoons fresh lemon juice
3 pounds green beans, trimmed
2 large red onions, quartered through root end (leaving root end in tact)
Instructions
Heat grill to medium-low. Bring a large pot of salted water to a boil and prepare a large bowl of ice water. In another large bowl, combine 4 tablespoons oil, garlic, lemon zest, and lemon juice; set aside.
Cook green beans in batches in boiling water until crisp-tender. Transfer immediately to ice-water bath. Drain beans well, pat dry, and add to bowl with dressing. Set aside.
Toss onion wedges with remaining oil and season with salt and pepper. Grill until lightly charred, 5 minutes per side. When cool, trim root end off and thinly slice onions.
Add to bowl with green beans and toss to combine.
To store, refrigerate, up to 2 days.
http://www.allfourburners.com/2010/08/10/green-bean-salad-with-grilled-red-onions/
Copyright © All Four Burners. All Rights Reserved.
Adapted from Everyday Food
About AFB

Follow AFB

Find Recipes

Recent Posts

Archives

Bloggy Inspiration

Local Yokels