Smoked Salmon Spread with Dill
Posted on 17 August 2010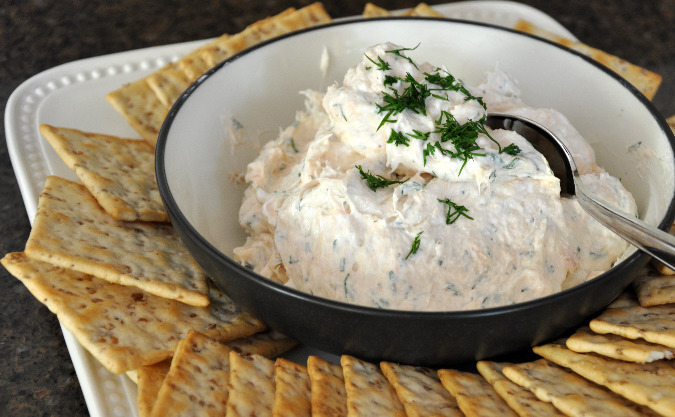 When a problem comes along
You must whip it
Before cream sets out too long
You must whip it
When somethin's goin' wrong
You must whip it
Whip it good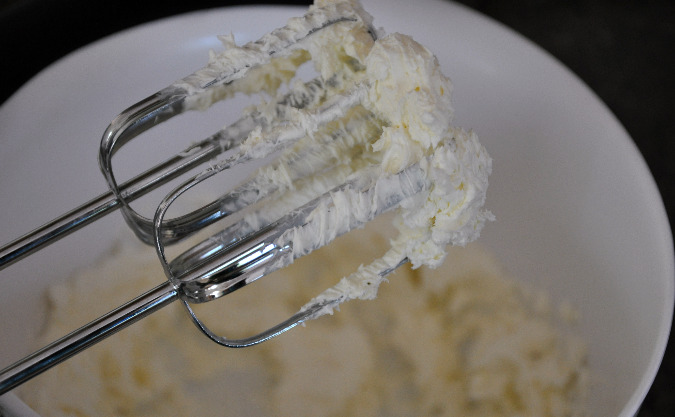 Is it just me or is every single summer weekend a little too full for comfort?
Coupled with the crushing toil of modern work life, it's sometimes a little too much to handle.
That was my weekend.
Which is how Devo ended up being the weekend's soundtrack. An upbeat and wacky way to sail through it all.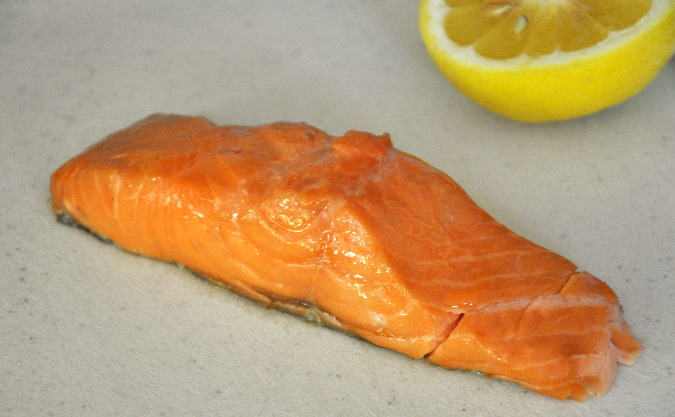 We threw a ribs cook-off for the cooking club this weekend; about 25 members descended on our house for the barbecue potluck. While I couldn't make ribs (because of the broken oven), two worthy competitors stepped up for the challenge.
That left me the cushy task of assembling of a simple, but elegant appetizer.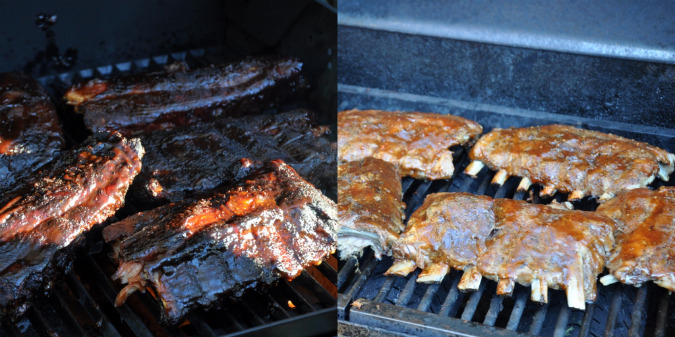 When Matt lived in Alaska, smoked salmon was (relatively) inexpensive and plentiful. He used to make smoked salmon pinwheel appetizers for us all the time. The accompanying cream cheese and herbs were a flavorful counterpoint to the salty smokiness of the fish.
That (and Ina Garten) was the starting point for this dish. It must have been good because our guests inhaled it and its savory zesty goodness.
Oh, and the ribs were mighty tasty too. I need a new oven already.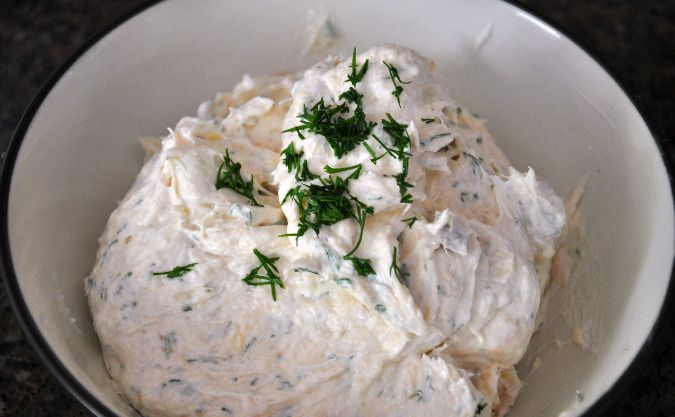 Smoked Salmon Spread with Dill
Ingredients
8 ounces cream cheese at room temperature
1/2 cup sour cream
1 tablespoon lemon juice
1 tablespoon minced dill (plus more for garnish)
1 teaspoon prepared horseradish, drained
1/4 teaspoon freshly ground pepper
4 ounces smoked salmon, minced
Salt
Instructions
Whip the cream cheese until smooth. Add the sour cream, lemon juice, dill, horseradish, and pepper and mix. Add salmon and stir. Salt to taste. Serve with crackers.
http://www.allfourburners.com/2010/08/17/smoked-salmon-spread/
Copyright © All Four Burners. All Rights Reserved.
Adapted from Ina Garten
About AFB

Follow AFB

Find Recipes

Recent Posts

Archives

Bloggy Inspiration

Local Yokels