Chipotle Ketchup
Posted on 24 August 2010
I can barely move to type this. The high temperature here today was over 100 degrees. It's now almost midnight and it's still over 80 inside.
Every single window is open, as is all but one door. Every fan we own is on high. Even without the heat, the noise is deafening.
This is punishing; this is inhuman.
Bleah.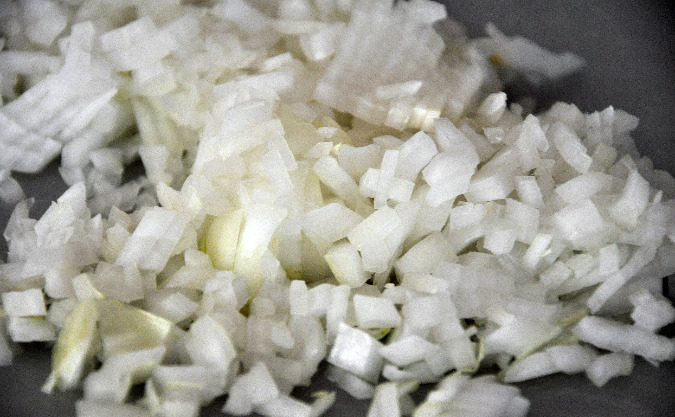 The weather yesterday, on the other hand, was a delight. A joy. The type of weather you associate with California. Ok, maybe not northern California, but it was really nice. Finally! After this (not-so) brutally cold summer, this was the kind of day we were (not-so) patiently awaiting.
Which meant, of course, we had to grill! Burgers! Yes, definitely, grill (turkey) burgers! And top them with a fiery Mexican-inspired condiment. Because that's how we do in California.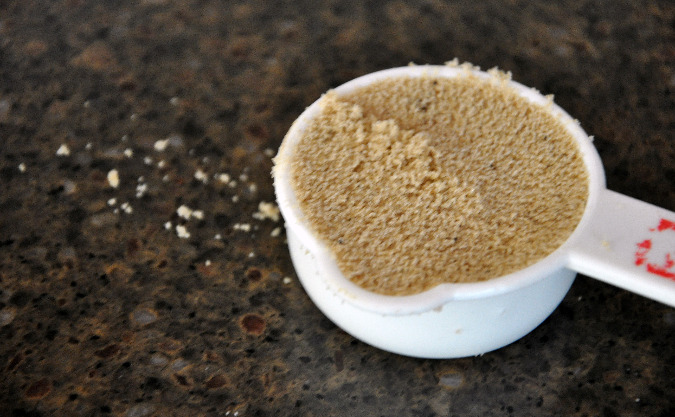 So, I'm conveniently ignoring the fact that the recipe is from a Texan. Because, when you're originally from the East Coast, it's all the same down/over/around/preposition-of-your-choice here, right?
While maintaining a distinctly tomato-y taste, the blaze of the ketchup balanced well against the bright flavor of the cilantro and slightly charred meat. The turkey was unremarkable and did not contribute much flavor, but this combination could also work with lean beef.
And with steak fries. And sweet potato fries (possibly topped with some Old Bay). And breakfast potatoes. Ok, any kind of potato.
And this clearly must form the base for my next barbecue sauce recipe.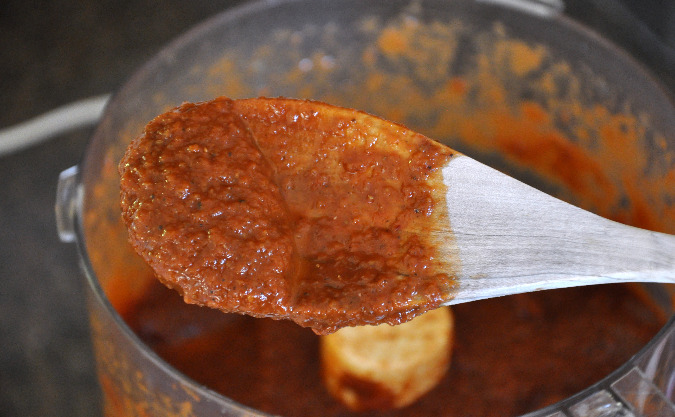 Am I still making sense? I fear that the heat has rendered me doltish and unintelligible.
Ingredients
1 medium-sized sweet onion, diced
1 tablespoon olive oil
28-ounce can of whole tomatoes
1/2 cup of apple cider vinegar
1/4 cup brown sugar
1 teaspoon molasses
1/2 teaspoon cinnamon
1/2 teaspoon ground cloves
1 teaspoon celery seeds
4 chipotle peppers in adobo
Salt to taste
Instructions
On medium heat, heat the olive oil. Cook onion until well-done and brown around the edges.
Add the tomatoes and their juice to the pot. Crush the tomatoes (or, if you're me, a lot).
Add the rest of the ingredients, bring to a boil, reduce heat, and simmer for an hour, stirring occasionally.
Puree the mixture until smooth. The Homesick Texan then recommends cooking down until it reaches the desired consistency, but I didn't need to.
Use in copious amounts.
http://www.allfourburners.com/2010/08/24/chipotle-ketchup/
Copyright © All Four Burners. All Rights Reserved.
Adapted from the Homesick Texan
About AFB

Follow AFB

Find Recipes

Recent Posts

Archives

Bloggy Inspiration

Local Yokels