Spicy Tomato Jam with Ginger
Posted on 21 September 2010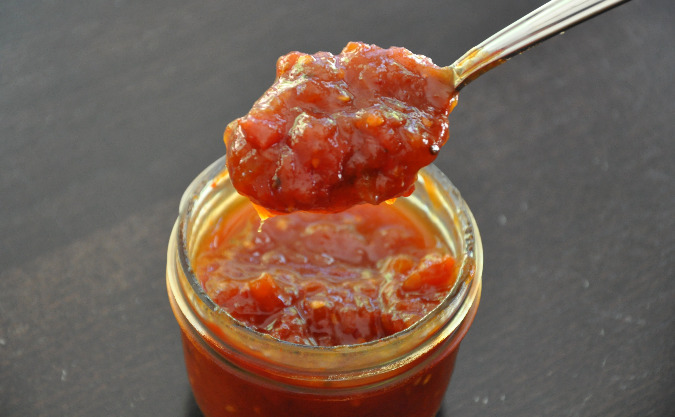 Yay tomatoes!
After what was possibly the worst summer on record, tomatoes are finally here! In all their glory!
Sure, I made that tomato salad a few months ago, but those were transported all the way from the East Coast. We finally have our very own (California) tomatoes! Heirlooms, shady ladies, and many others for only $2 a pound. Hooray!
I love tomatoes. I love their jewel-toned colors. I love their funky shapes. I love their almost endless variety. But, most of all, I love their luscious juicy sweetness. I love that they range from melt-in-your-mouth tender to being almost meaty, but still with a fundamentally tomato-y taste.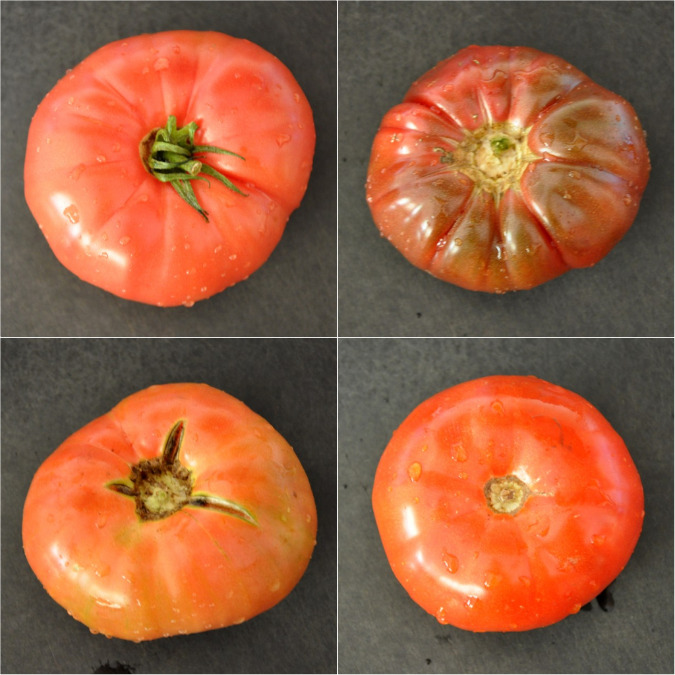 One day last summer, Matt scored an amazing deal on tomatoes: less than $1 per pound for 180 pounds. I came home to six crates stacked neatly outside the front door.
He spent six sweltering sweaty sticky days chopping and cooking and canning nine gallons of marinara sauce. I offered to peel tomatoes, but was run out of the kitchen. Soon, I feared to enter, lest I become infected with the tomato madness. There were tomato guts and knife accidents galore. At least one chunk of finger was lost.
One year later, one gallon remains. In related news, I hate marinara sauce.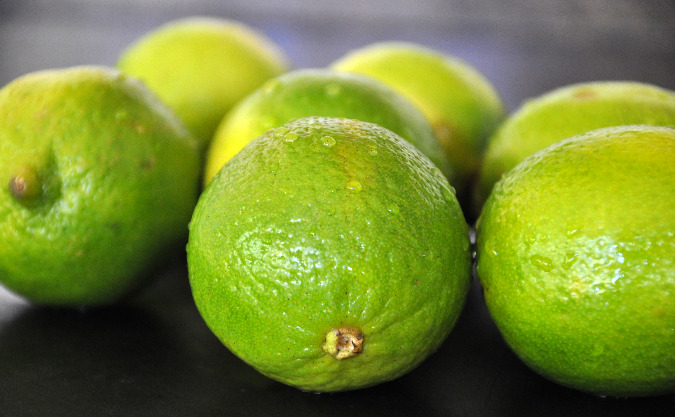 I decided early not to repeat last year's debacle. This year, we needed something different and a bit more manageable. My first thought was to can tomatoes, but the thought of adding lemon juice was too much. Bleck.
Then I stumbled across this recipe for tomato jam on Food in Jars. Tomatoes? Sugar? Jam? Perfect!
Even better is that the tomatoes don't need to be peeled! I'm a lazy canner (ok, generally lazy) so throwing everything into a pot and allowing it to simmer down to a jammy consistency rocked.
We enjoyed with meatloaf (a.k.a. a loaf of meat) today — it formed a spicy, sweet, and slightly charred glaze on top. It will also be a fine pairing with cheese (or, in my case, cheese coins) and may make a delicious substitute for ketchup.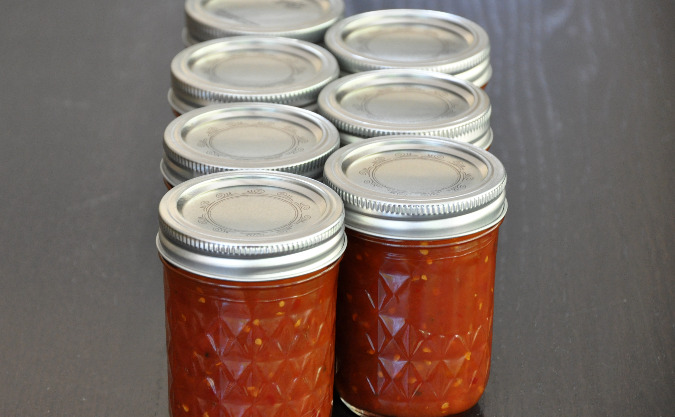 Spicy Tomato Jam with Ginger
Ingredients
5 pounds tomatoes, finely chopped
3 1/2 cups sugar
8 tablespoons lime juice
2 teaspoons freshly grated ginger
1 teaspoon cinnamon
1/2 teaspoon ground cloves
1 tablespoon salt
1 tablespoon red chili flakes
Instructions
Combine all ingredients in a large, non-reactive pot. Bring to a boil and then reduce temperature to a simmer. Stirring regularly, simmer the jam until it reduces to a sticky, jammy mess. This will take between 1 and 1 1/2 hours, depending on how high you keep your heat.
When the jam has cooked down sufficiently, remove from heat and fill jars, leaving 1/4 inch of head space. Wipe rims, apply lids and twist on rings. Process in a boiling water canner for 20 minutes.
When time is up, remove jars from water bath and allow them to cool. When jars are cool enough to handle, test seals. Store jars in a cool, dark place for up to one year.
http://www.allfourburners.com/2010/09/21/spicy-tomato-jam-with-ginger/
Copyright © All Four Burners. All Rights Reserved.
From Food in Jars
P.S. This is the first entry in my six-member six-month preserve-of-the-month club. I'll need encouragement, especially during those long dark days of winter, so please cheer me on.
P.P.S. I christened the new range with its first boil-over. Woo-hoo!
About AFB

Follow AFB

Find Recipes

Recent Posts

Archives

Bloggy Inspiration

Local Yokels