Pins of the week: Tomato Fight
Posted on 24 August 2012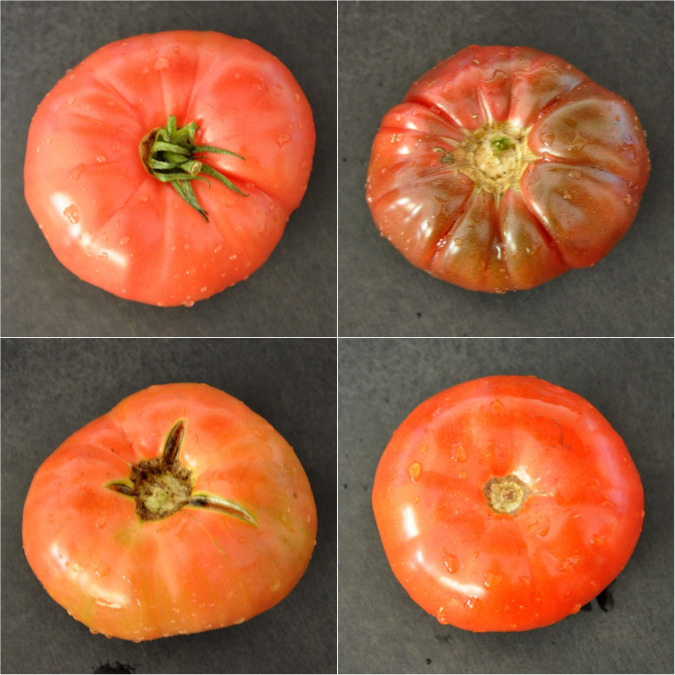 Lately, I have been eating tomatoes almost every day. But why are they so damn expensive at the farmers markets in Colorado? I remember that Matt once scored 180 pounds of tomatoes for only $1 per pound.
Alas, those days are over. Also, no normal person should ever buy 180 pounds of anything.
Also, it is questionable whether Matt is normal.
Perhaps I shall buy some tomatoes this weekend and partake of these fine recipes:
I may make and freeze vats of this tomato soup to enjoy on frigid days this winter.
Also, this tomato sauce with meatballs. Though Matt will have to make the meatballs.
But I will enjoy this tomato tart right now. As in, tomorrow. I'm drooling a little in anticipation.
About AFB

Follow AFB

Find Recipes

Recent Posts

Archives

Bloggy Inspiration

Local Yokels