Spicy Cheesy Parmesan Pecorino Cheese Straws
Posted on 11 November 2013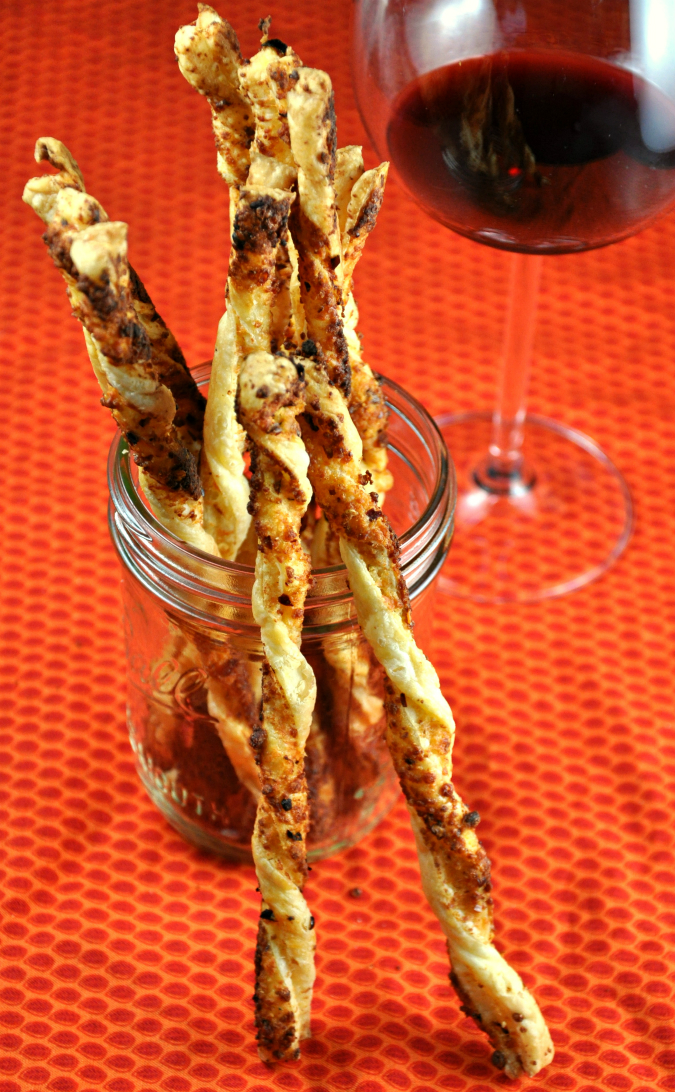 My eyes are on fire.
Actually, they feel like there's fine sand trapped under my eyelids. Now I understand the feeling Matt was complaining about last week.
Yep, Matt apparently made me sick. I think he may have made Olive (the dog) sick too.* She and I are both hiding out under cozy blankets today.
Also, it's cloudy. Wah.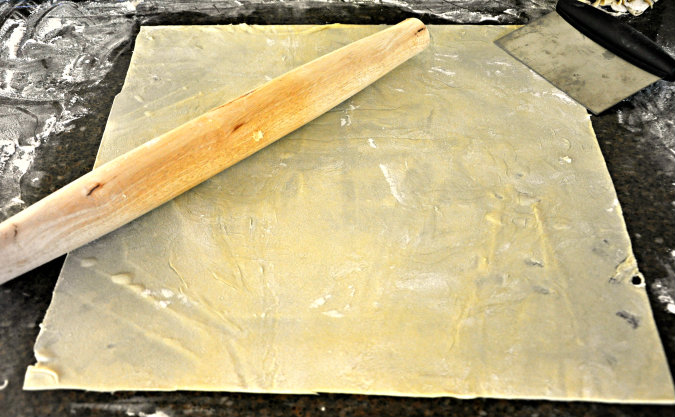 On a vaguely related note, have you heard of this site sickweather? The technology analyzes and clusters Facebook and Twitter social data to determine where sickness is on the march or on the rise. It seems to be a consumer application only (so, you know, for you and me) thus far so I don't quite understand the practical application. Regardless, it's fun (??) to check out when you're under the weather. As I did this morning.
Also, I'm moving to the central coast, where no one appears to be sick. Or,at least, is not sick on a social network.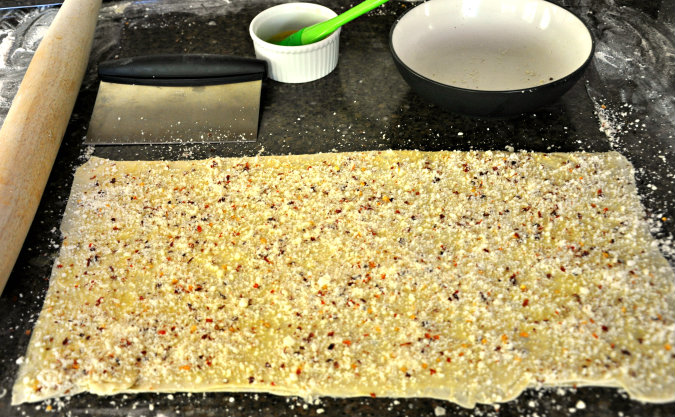 Before I started feeling run-down, I was able to test out what may be the perfect Thanksgiving appetizer. I'm eager to share these cheese straws — the ideal combination of salty, spicy, and crispy — with my guests to munch on with sparkling wine or other aperitifs. Using frozen puff pastry makes preparation a cinch. Plus, they can even be made the day before and put in an airtight container to serve later.
What is your favorite dish at Thanksgiving dinner?
* In case you're wondering, I'm kidding. I do have a basic understanding of viral transmission. Maybe. Barely.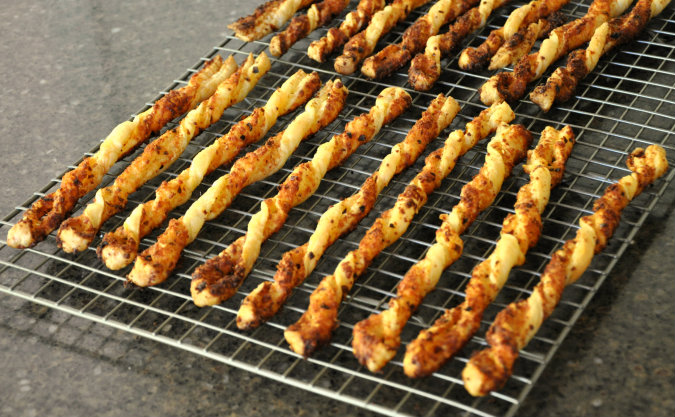 Last year: Gorgonzola Blue Cheese Yogurt Dip
Spicy Cheesy Parmesan Cheese Straws
Ingredients
3/4 cup Parmesan cheese
1/2 cup Pecorino Romano cheese
2 teaspoons salt
4 teaspoons dried crushed red pepper
1 sheet frozen puff pastry, defrosted and chilled
All-purpose flour for dusting
4 tablespoons unsalted butter, melted
3/4 cup Parmesan cheese
1/2 cup Pecorino Romano cheese
2 teaspoons salt
1 tablespoon dried crushed red pepper
1 large egg, lightly beaten
Instructions
Preheat oven to 425 degrees with the rack in the center.
Mix the cheeses, salt, and red pepper in a bowl. Set aside.
Place the puff pastry on a lightly floured surface and roll out evenly until it is about 1/8 inch thick. Trim the puff pastry until it is about a 24x26-inch rectangle.
Brush the dough lightly with the melted butter and sprinkle with 1/2 of the cheese mixture.
Bring the top edge of the dough toward you, folding the dough in half. Press firmly with the rolling pin to ensure that the dough sticks together.
Brush the surface of the dough with the egg. Sprinkle the remaining cheese mixture on top, pressing tightly with the rolling pin to adhere.
Using a sharp knife, cut the dough vertically into 1/2-inch strips.
Transfer the strips to a baking sheet, twisting the strips, and space evenly. You will need to make multiple batches.
Bake until lightly golden brown, 9 to 12 minutes. Be careful as they turn from golden to dark brown very quickly.
Remove and let straws cool on the baking sheet for 2 to 3 minutes. Transfer to a wire rack to cool completely.
http://www.allfourburners.com/2013/11/11/spicy-cheesy-parmesan-pecorino-cheese-straws/
Copyright © All Four Burners. All Rights Reserved.
Adapted from Martha Stewart's Hors D'Oeuvres Handbook
About AFB

Follow AFB

Find Recipes

Recent Posts

Archives

Bloggy Inspiration

Local Yokels