Lemon Marinated Olives with Rosemary, Coriander, and Fennel
Posted on 15 November 2013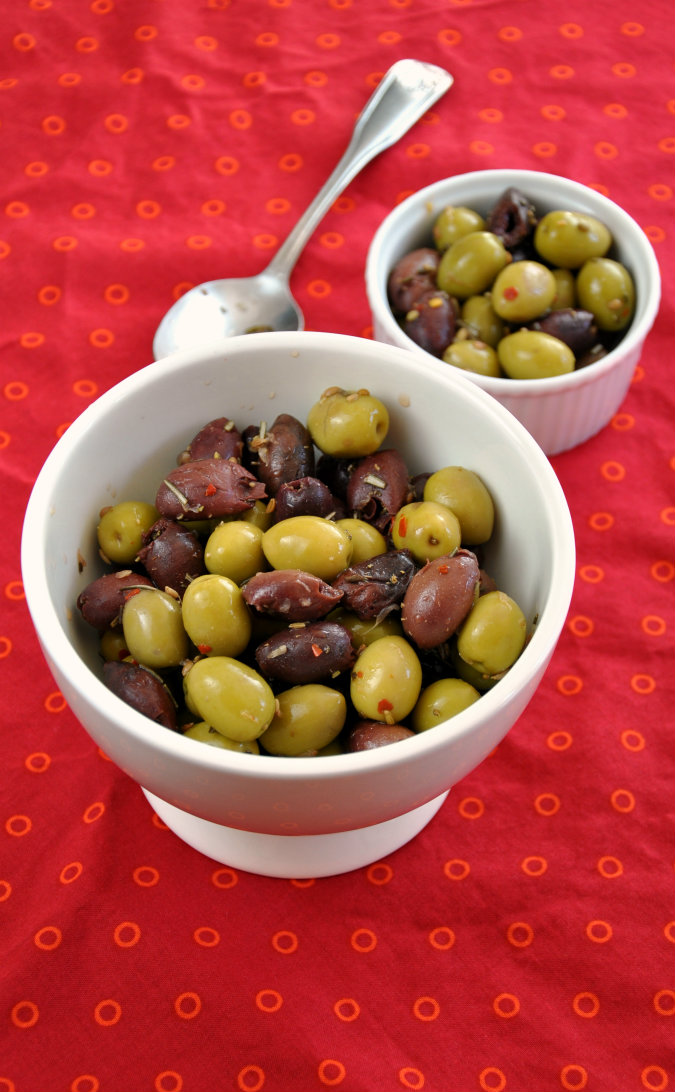 November is a time to be thankful.
It's about recognition of the big things (good health; new jobs), but also of the seemingly mundane (access to water, food, and shelter).
With the devastation caused by Typhoon Haiyan and the tens of thousands feared dead, reflecting on the everyday — the very luxuries we take for granted — rings especially true. The stories and photos pouring out of the Philippines are heartbreaking and nearly mind-numbing. It feels as though there has been at least one major hurricane/typhoon coupled with major property damage and loss of life every year.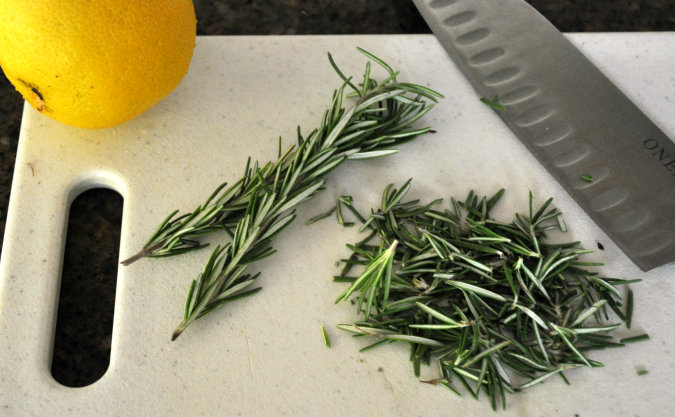 How can we help? I usually advocate action over donation, but, in this case, monetary contributions are sorely needed. Once the immediate food and water distribution issues are addressed — hopefully in the next few days — the survivors require support to return to a (relatively) normal way of life. If you need some inspiration, here are a few organizations* I support: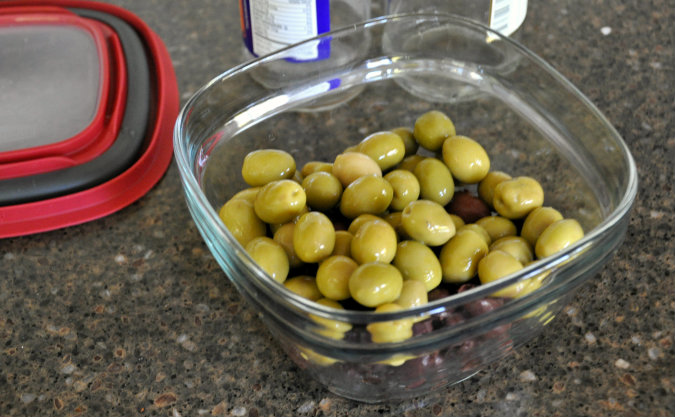 It's tough reconciling tragedy with Thanksgiving dinner planning. But we're fewer than two weeks out and my whirling brain welcomes the distracting upbeat task.
This simple appetizer is the consummate nibble to serve before a sizable meal. The interplay of the herbs and spices (rosemary! coriander! fennel!), the touch of sunny citrus, and the tingle of red pepper stimulate the appetite, the olives are well-suited to any pre-dinner tipples. Plus, they can be made days ahead, stored in the fridge, and gently brought back to room temperature. Hooray for make-ahead starters!
How is your Thanksgiving meal planning coming along?
* I totally cribbed these resources from the PBS NewsHour.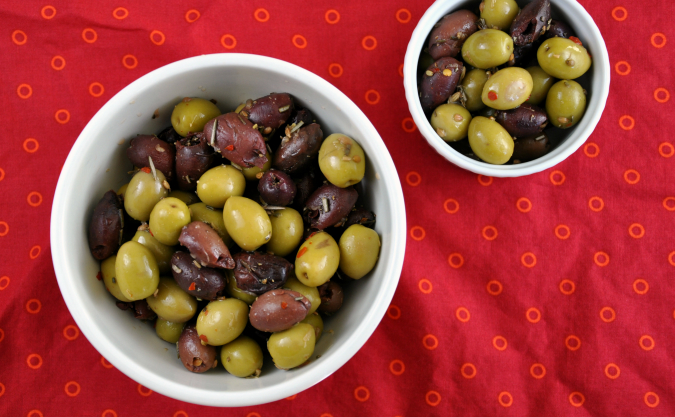 Last year: Fresh and Dried Cranberry Salsa, another make-ahead Thanksgiving dish
Lemon Marinated Olives with Rosemary, Coriander, and Fennel
Ingredients
1 pound assorted olives, drained (I used Kalamata and picholine)
1 small lemon, cut into 4 wedges and then thinly sliced crosswise
1 tablespoon chopped rosemary
1 teaspoon fennel seeds, lightly crushed
1 teaspoon coriander seeds, lightly crushed
1/4 teaspoon crushed red pepper
Instructions
Combine all ingredients and mix well.
Cover and place in the refrigerator for 2 days, mixing a few times per day.
To serve, place into a small bowl and bring to room temperature.
Can be made up to 5 days ahead.
http://www.allfourburners.com/2013/11/15/lemon-marinated-olives-with-rosemary-coriander-and-fennel/
Copyright © All Four Burners. All Rights Reserved.
Adapted from Bon Appetit
About AFB

Follow AFB

Find Recipes

Recent Posts

Archives

Bloggy Inspiration

Local Yokels