Posted on 1 April 2014 | 1 response
Winter is finally upon us…at least in the Bay Area! This is more rain than we have had practically all winter, though it's only a small dent in the drought.
But I'm happy for the bad weather since the unrelenting good weather had become rather boring. And complaining about the cold (you know, highs around 50) is always a good time.
Dried fruit was a fun ingredient!
Read more »
Posted on 31 March 2014 | 1 response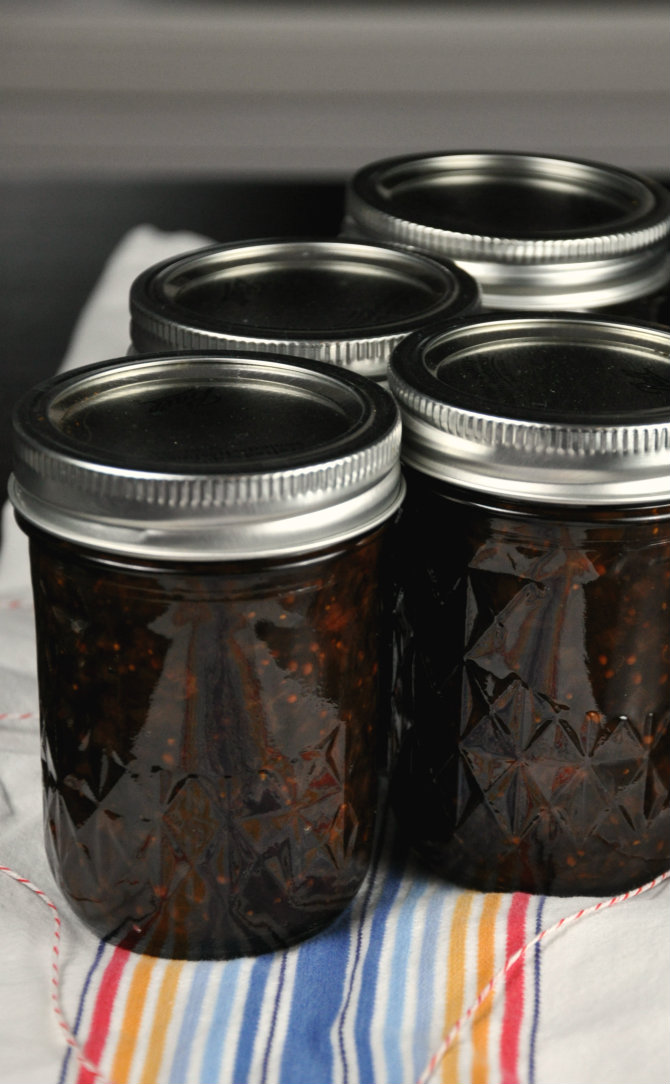 When did I become such a slacker?
Wait, don't answer that. I fear your answer.
To be honest, I'm not a slacker. I made 3 batches of strawberry preserves (1 chutney; 2 jams) for this month's Can It Up with dried fruit. But only 1 is making it to the blog.
Slacker? Or procrastinator? You be the judge.
Read more »
Posted on 1 March 2014 | 6 responses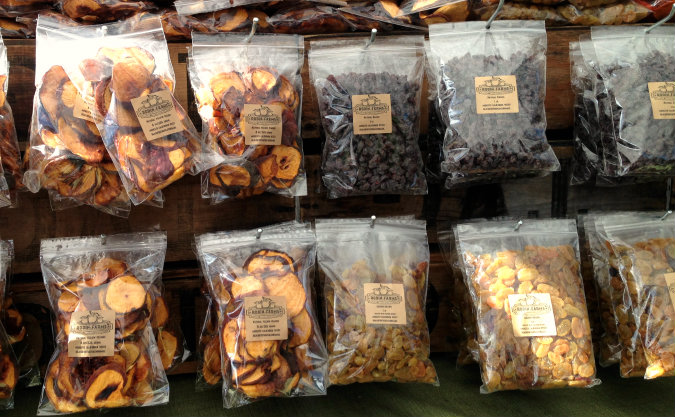 I'm thrilled it's finally March! I consider the start of March to be the official start of canning and preserving season.
It's also the start of another month of Can It Up! February's ingredient was fun, but does not compare to what the rest of the year has in store for us.
Scroll down for another giveaway in the year-long Can It Up giveaways!
Read more »
Posted on 1 March 2014 | Comments Off on Can It Up: Carrots Roundup
As usual, February flew by. It's already March, which, to me, marks the official start of canning season!
Of course, it hasn't felt much like winter here, although it has rained (hallelujah!) for the past few days. This week sees a return to highs in the upper 60s. Bleah.
I found carrots to be a tough ingredient (pun intended), especially since I didn't want to pickle them.
Read more »
Posted on 28 February 2014 | 2 responses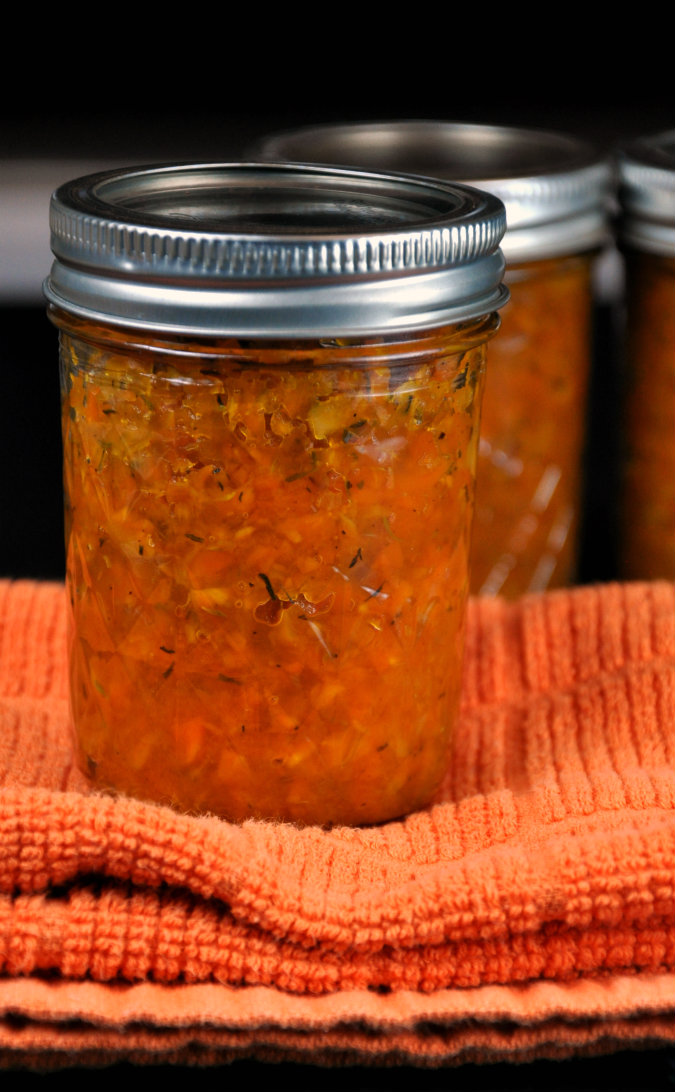 Is it a chutney? Is it a relish?
Maybe it's a bit of both.
I'm calling it chutney since it contains a generous glug of vinegar.
Read more »
About AFB

Follow AFB

Find Recipes

Recent Posts

Archives

Bloggy Inspiration

Local Yokels