Slow Cooker Gooey Chocolate Spoon Cake with Hot Fudge Sauce
Posted on 20 October 2013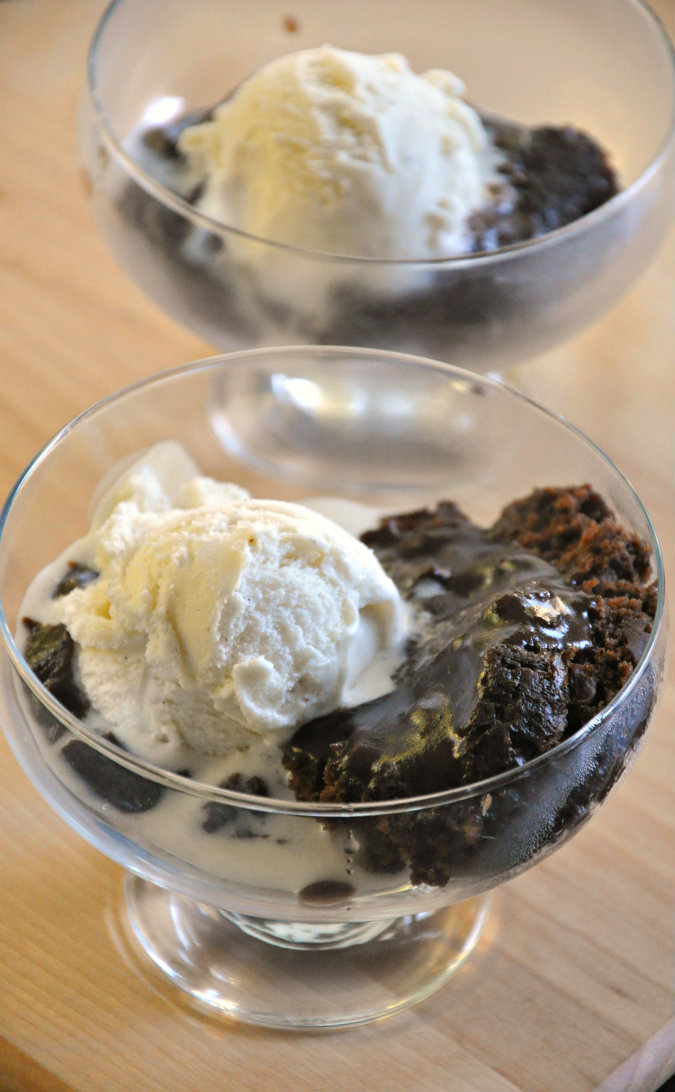 I have been on a delicious dessert run this month.
You see, my birthday was this month. That (inevitably) means a bunch of dinners out…along with the (inevitable) desserts. It's not a birthday dinner without a decadent dessert, right?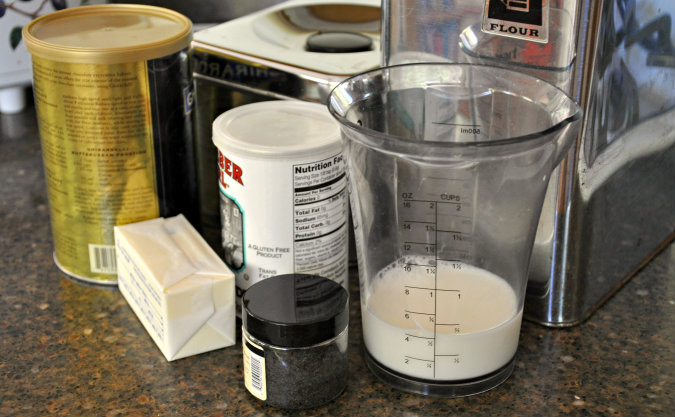 That's the fun upside. The less-fun downside is that my pants are quite a bit tighter. In addition, the sugar overload has left me less motivated to work out.
So, I may be fasting the entire month of November. With the exception of Thanksgiving, of course.
But slow cooker month wouldn't be complete without a gooey chocolate dessert. Last year, it was the slow cooker triple chocolate brownies. They were a touch more cake-like than my standard fudgy chocolate brownies, but a revelation nonetheless.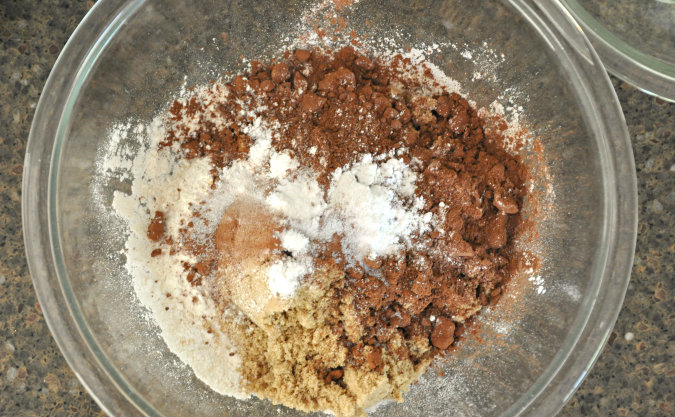 This year, I was intrigued by the idea of a spoon cake, a cake so ooey-gooey that it must be eaten with a spoon. Preferably with vanilla ice cream on top. Not much can beat a chocolate cake — served hot — that comes with its own fudgy sticky sauce.
Especially a cake that is assembled quickly and effortlessly and can be cooked in the slow cooker, thereby leaving the oven available for other important tasks. Not too sweet, but still entirely indulgent.
A sublime way to cap off my month of birthday dinners. How do you indulge for your birthday?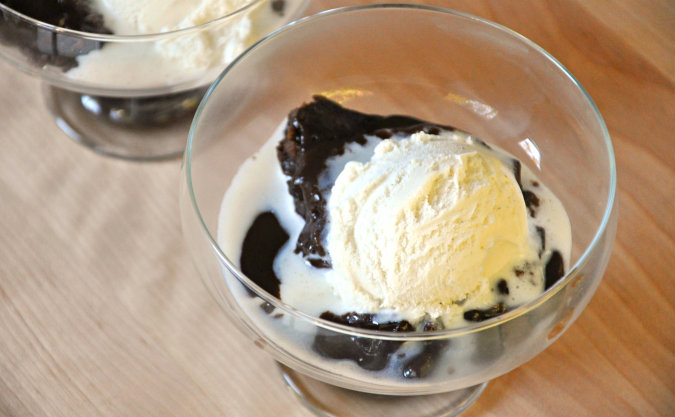 Last year: Slow Cooker Pesto Lasagna with Spinach, Mushrooms, and Sausage
Slow Cooker Gooey Chocolate Spoon Cake with Hot Fudge Sauce
Ingredients
1 cup all-purpose flour
1 3/4 cup brown sugar, packed and divided
1/4 cup plus 3 tablespoons baking cocoa, divided
2 teaspoons baking powder
1/4 teaspoons salt
1/2 cup milk
2 tablespoons melted butter
1 teaspoon ground vanilla (or vanilla extract)
1 3/4 cup hot water
Vanilla ice cream, to serve
Instructions
Combine flour, 1 cup brown sugar, 3 tablespoons baking cocoa, baking powder, and salt in a medium bowl. Mix in milk, melted butter, and vanilla. Spread evenly in a 3 1/2-quart slow cooker.
In a separate bowl, mix together remaining brown sugar and cocoa. Sprinkle evenly over batter.
Pour hot water on top. Do not stir.
Cover and cook on high for 2 hours or until a toothpick inserted only 1-inch deep comes out clean.
Scoop cake out and drizzle with hot fudge sauce. Top with vanilla ice cream, if desired.
http://www.allfourburners.com/2013/10/20/slow-cooker-gooey-chocolate-spoon-cake-with-hot-fudge-sauce/
Copyright © All Four Burners. All Rights Reserved.
Barely adapted from Gooseberry Patch
About AFB

Follow AFB

Find Recipes

Recent Posts

Archives

Bloggy Inspiration

Local Yokels