Posted on 1 January 2015 | 4 responses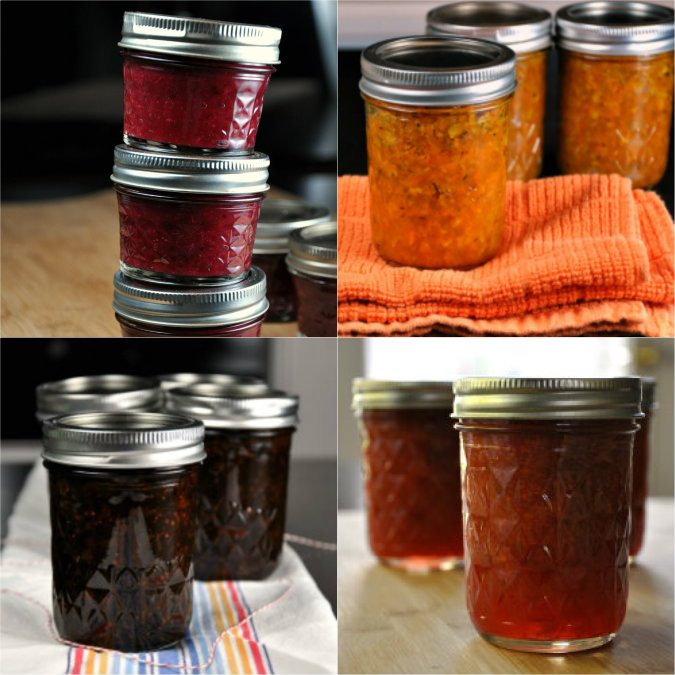 Well, I'm resolving (yet again)to blog more in the coming year. With a new job and a shorter commute!!, this resolution looks like it could be a reality (?).
But, first, let's review what was popular in 2014. Yay for data! Like 2013, it's the preserving posts that stand out. Last year, you were also into baking posts.
Even with all the work travel last year, I still managed to make 42 varieties and nearly 250 jars of preserves — mostly smaller batches. Should I be embarrassed or proud? Both?
Read more »
Posted on 1 May 2014 | 5 responses
We're officially in preserving season! It's May; there must be something to preserve where you are!
In April, we rooted about in the best of winter's leftovers! But now we can get down and dirty…and inspired!
What is this month's Can It Up ingredient?
Don't forget to read all the way to the bottom of the post for this month's giveaway!
Read more »
Posted on 1 May 2014 | Comments Off on Can It Up: Oranges Roundup
The heat wave continues!
Today was slightly cooler than it was yesterday, but it was still 84 inside the house when I returned this evening. Thankfully, it ends tomorrow — and we're on our way to Tahoe (for the 1st time, even though I've lived in the Bay Area since 2000), where it is decidedly cooler.
When I preserved this month, the air hung heavy with a heavenly orangey aroma. What a relief it wasn't during this stretch of unusually hot weather!
Read more »
Posted on 30 April 2014 | 2 responses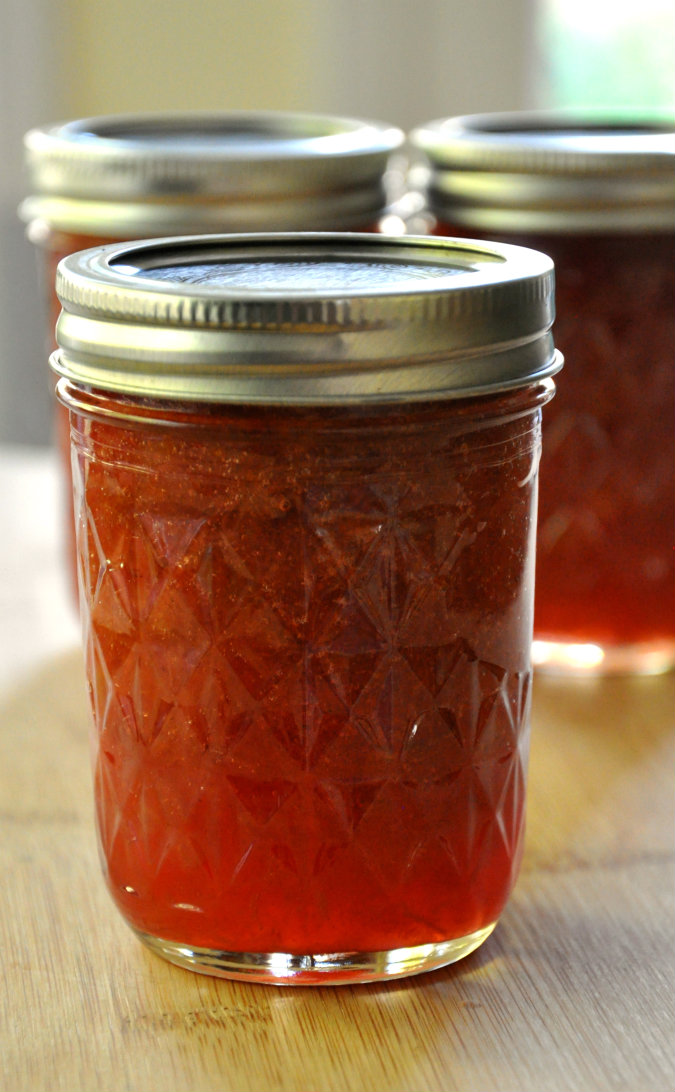 Oh my, why is it so very hot?
It was well over 90 degrees today. Which meant that it was over 80 degrees inside my house, due to poor insulation, old windows, and lack of window coverings. After over 3 years of Matt's badgering, I have finally agreed to spring for air conditioning…once we get new windows. That sounds like a fair compromise, right?
Luckily, since I made this month's entry for Can It Up a few weeks ago before my latest trip to Pittsburgh, the high temperatures inside the house weren't further compounded. Wheeeee!
Read more »
Posted on 1 April 2014 | 2 responses
April is finally here! There are always strawberries available in California…but soon they will actually taste good!
Soon, there will be no need to make do, as with March's fun, but decidedly unusual ingredient.
I've also been scouring the markets for rhubarb, but none available yet. But it's only a matter of time until it's (occasionally) available!
But rhubarb isn't our Can It Up ingredient this month. What is?
Be sure to scroll to the bottom of the post for this month's Can It Up giveaway!
Read more »
About AFB

Follow AFB

Find Recipes

Recent Posts

Archives

Bloggy Inspiration

Local Yokels