Posted on 1 May 2013 | No responses
The weather has been so wacky! We had an early spring (which doesn't bode well for fire season), but the rest of the country has had a late one! It snowed in Denver today…which was further evidence that we did the right thing by moving back to California. I literally (albeit figuratively) wouldn't have survived this winter.
What are we preserving with this month?
Read more »
Posted on 1 April 2013 | No responses
We have been lucky to have a very early spring this year, though there have been some occasional rainy days. I've been happily basking in the sun every day!
In California, the farmers markets are bursting with the best of winter and spring produce. On that note, let's see what we're preserving with in April.
Posted on 4 March 2013 | No responses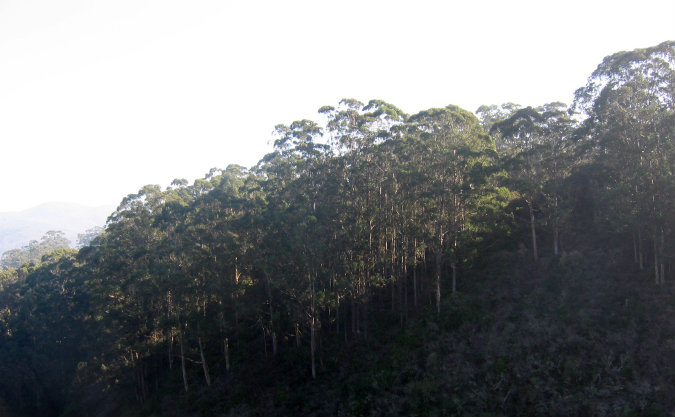 Posted on 1 March 2013 | 6 responses
We've made it! We're out of the dark days of winter and almost into spring! Daylight saving time (a.k.a. the BEST time of year) starts in 10 days and it's already started to warm up here.
Mind you, last month's Can It Up with frozen fruit was none too shabby. But I am definitely looking forward to spring!
Read more »
Posted on 1 March 2013 | No responses
It's evident that using frozen fruit opened avenues (and preserves) that may not have been considered before. What fun!
How did you use frozen fruit?
Read more »
All Four Burners

Follow All Four Burners

Find Recipes

Recent Posts

Archives

Bloggy Inspiration

Local Yokels