2013: the Year in Review
Posted on 02 January 2014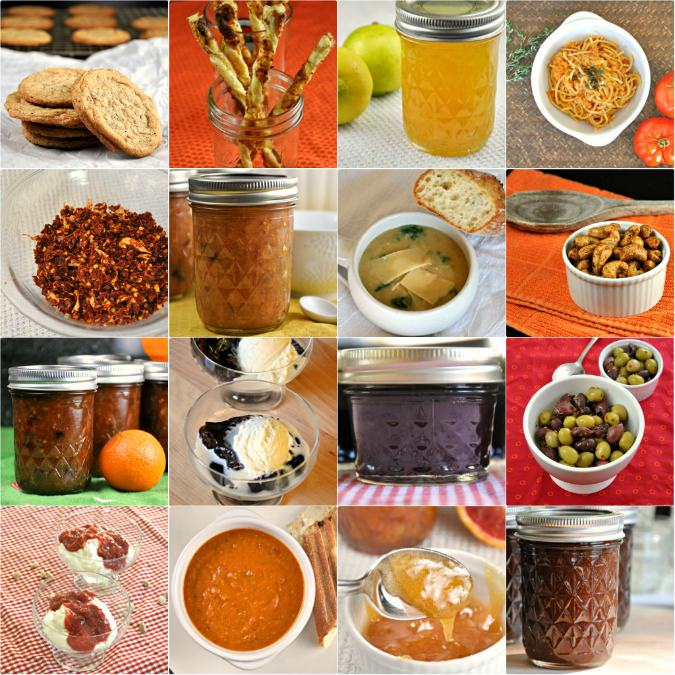 Are you a data junkie? Because I totally am.
Out of curiosity (and because I heart Google Analytics), I checked what the most popular posts of 2013 were.
Dear readers, I love you for — among other things — your consistency. As you may love me for the lack of mine (at least when it comes to posting).
You love preserves! Fruit butters, in particular. Especially when it means that you can use the slow cooker.
Among my usual resolutions for the year (eat more vegetables, work out more), I pledge to post more regularly…and post more preserves recipes specifically.
I hope that you have had a good 2014 thus far. I have, even though it was particularly painful waking up this morning. Boo to early mornings!
Don't forget to enter the giveaway for the Ball Complete Book of Home Preserving!

Photos (l-r):
Row 1
Row 2
Row 3
Row 4
About AFB

Follow AFB

Find Recipes

Recent Posts

Archives

Bloggy Inspiration

Local Yokels